Training for the Guardians ad Litem with Special Immigrant Juvenile Status Basics
March 30, 2017 @ 12:00 pm

-

4:00 pm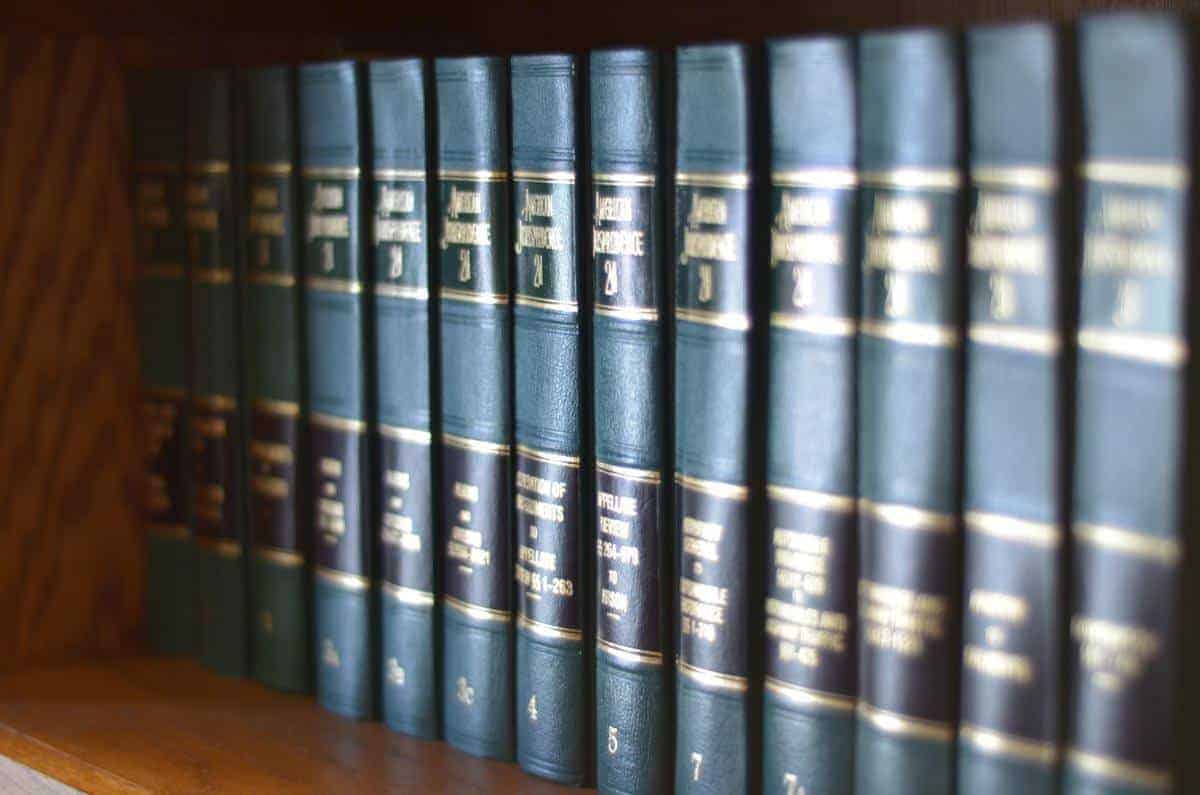 This seminar is intended to be an overview of the conservatorship and guardianship process to prospective Guardians ad Litem. The seminar will focus on both traditional conservatorships and "immigration guardianships" which are established in Probate Court for the purposes of obtaining Special Immigrant Juvenile Status.
Special Immigrant Juvenile Status (SIJS) offers immigration relief to children who have been abandoned, neglected, or abused by one or both of their parents. These vulnerable children must have a state court order making the factual findings before they can apply for SIJS.
This order can be obtained at any court that has jurisdiction over the custody and care of children. When United States Citizenship and Immigration Services grants SIJS, the child will receive a green card, which makes him or her a legal permanent resident. In Shelby County, most of the immigrant children obtain their order from Probate Court. A Guardian ad Litem is required in these proceedings to investigate and report to the Judge.