Each caller is treated with respect and, after detailed questioning, is either placed with the appropriate Community Legal Center program or referred out to another legal aid provider or appropriate social service agency.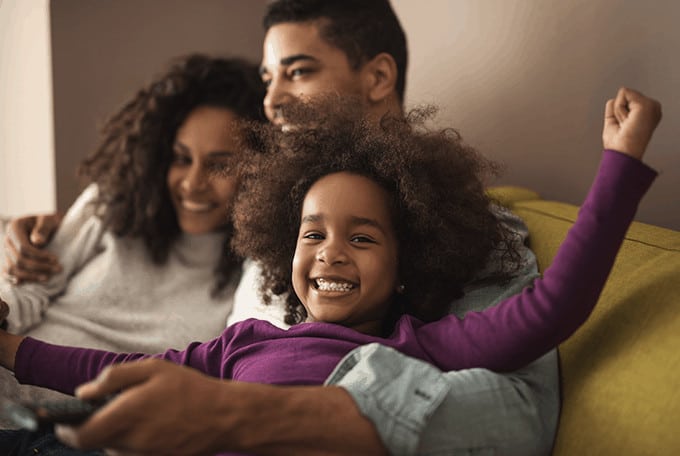 This program provides access to civil legal counsel for Shelby County residents. We charge sliding scale fees based on household income and family size provided they have an income between 125% and approximately 300% of the federal poverty level as defined by the U.S. Department of Health and Human Services.
After meeting with a Community Legal Center staff attorney at our weekly legal clinic, clients are either assigned to a staff attorney or placed with a volunteer attorney.
For over 10 years, the Community Legal Center has run a clinic each morning at the civil courthouse to assist parents with minor children who are residents of Shelby County and meet our income requirements obtain visitation rights or divorces as self-represented litigants.
An experienced family law attorney is available to help qualified people sent to the clinic by judges, referees, and clerks, and those who learn about the clinic on their own, with preparation of a parenting plan and divorce pleadings. The intake fee is a sliding scale amount between $5 – $15 and the filing fee for an uncontested divorce with minor children is currently $381.50
Contact the Pro Se Parents' Clinic
The Pro Se Parents' Clinic is operating in-person at this time. For information, please leave a message at (901) 222-3813 or email tinap@clcmemphis.org.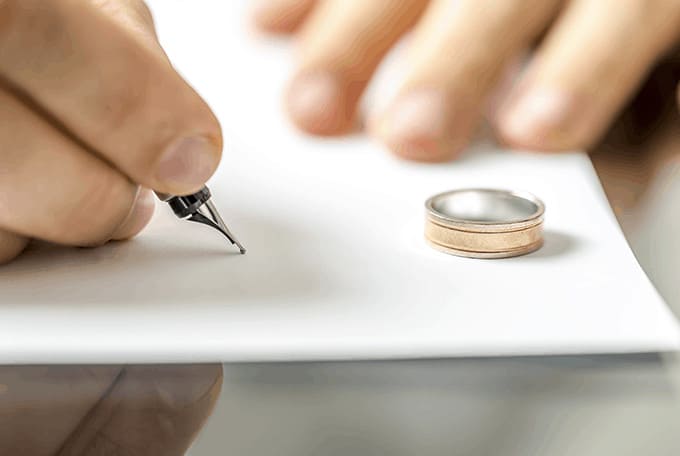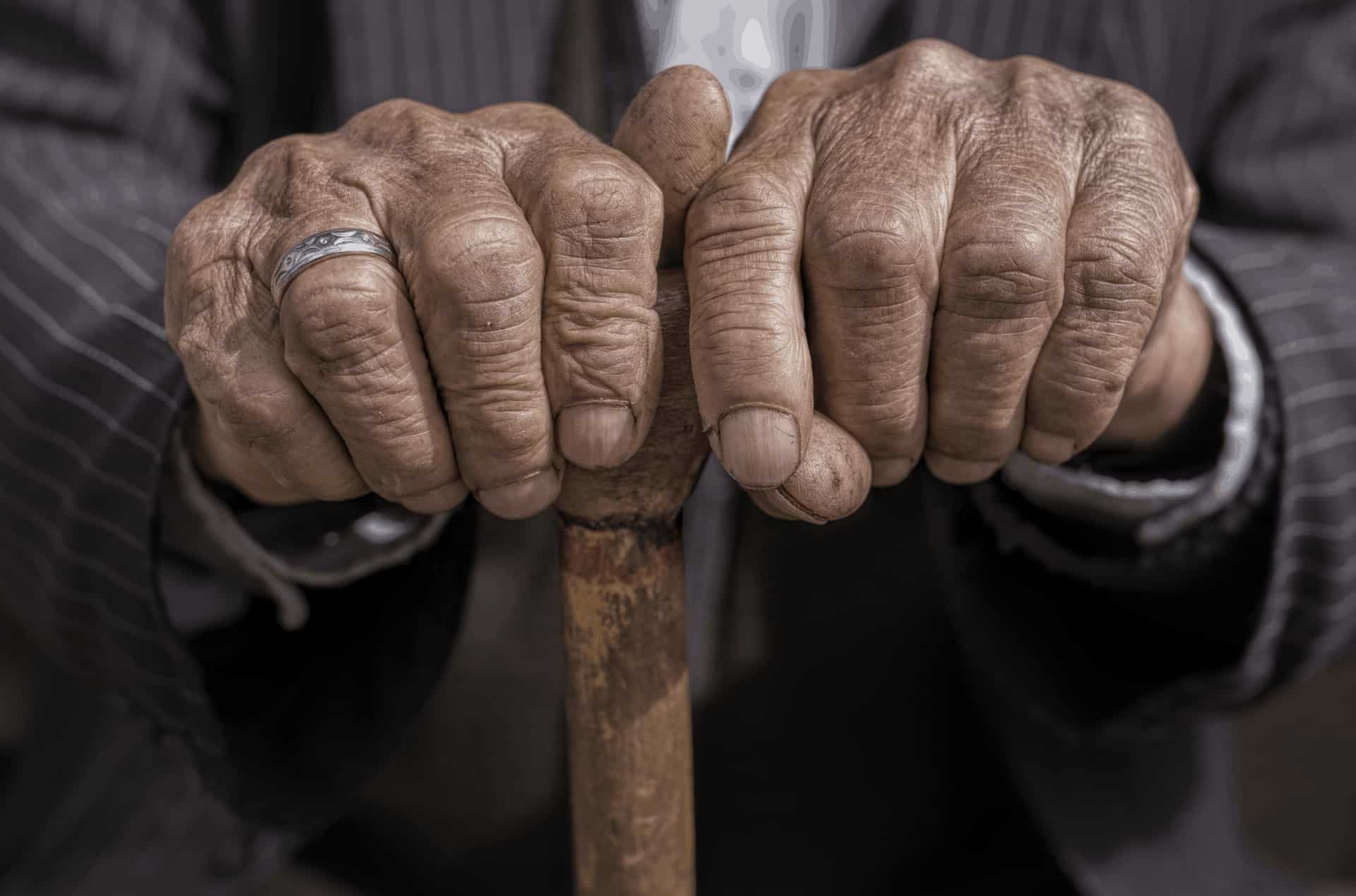 The Community Legal Center engages in frequent outreach to lower income elders about advance directives and preparation of wills. Elderly civil clients within our income guidelines may qualify to receive such services from a staff attorney or volunteer attorney.
The Community Legal Center is part of CREA (Community Response to Elder Abuse), a large consortium of service organizations and governmental agencies that are assisting victims of abuse who are over 60 and live in Shelby County regardless of economic status. CREA's services for abused or neglected elders include: 24 hour emergency services, advocacy, healthcare, housing, and legal aid.
A Community Legal Center staff attorney is brought into CREA case by intake coordinators at the Family Safety Center to provide legal assistance, such as power of attorney or conservatorships for elders who are unable to manage their affairs.
Immigrant Justice Program (IJP)
Staff and pro-bono attorneys provide a variety of immigration legal services to immigrant who live within the jurisdiction of the Memphis Immigration Court.
In addition to our work on immigration removal matters, we assist with claims for asylum, applications for U-Visas for victims of violent crimes, Deferred Action for Childhood Arrivals (DACA), and naturalization among others.
The Community Legal Center frequently collaborates with other local agencies in this work. A modest sliding scale fee is charged for immigration cases handled by staff attorneys.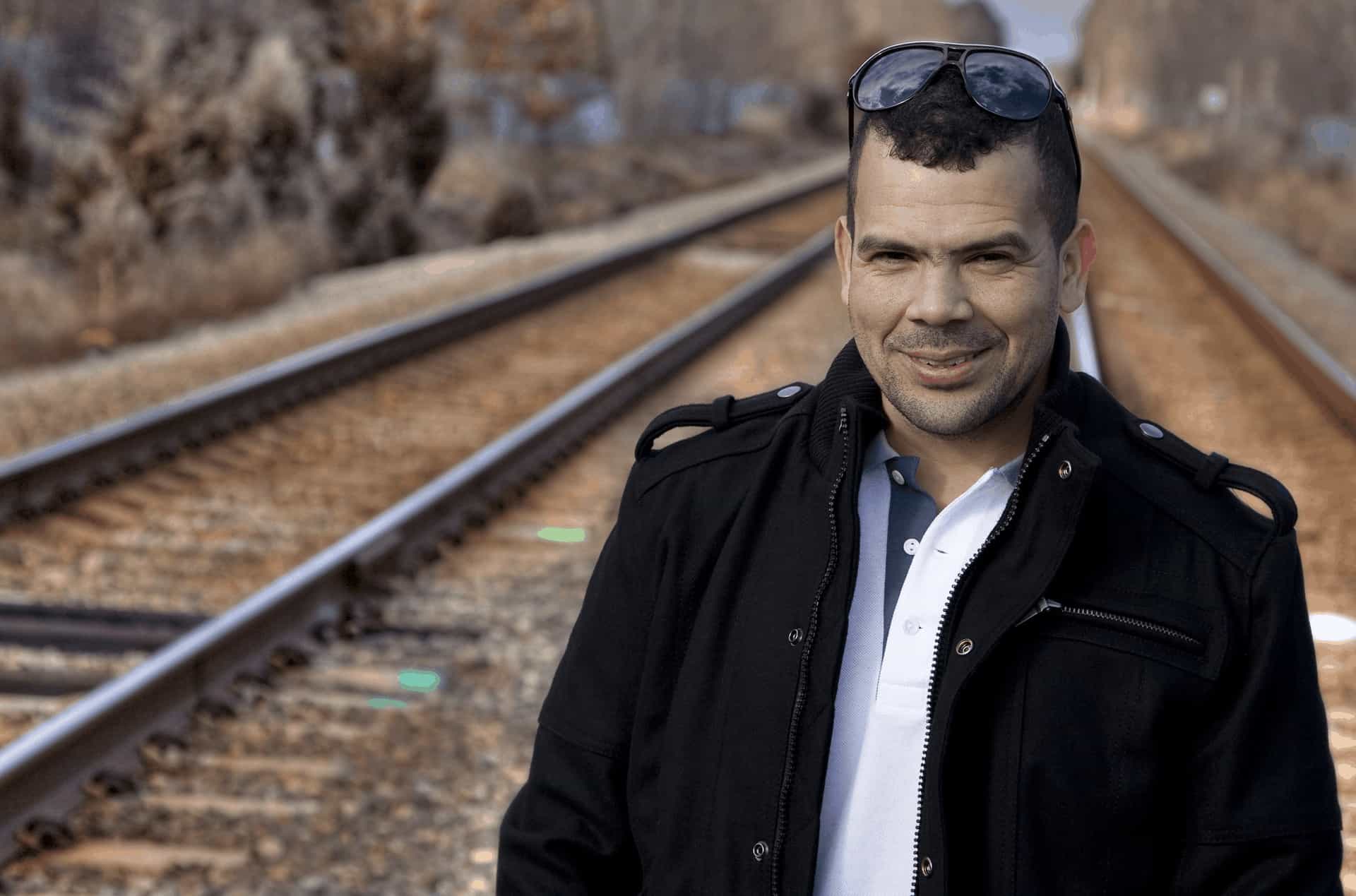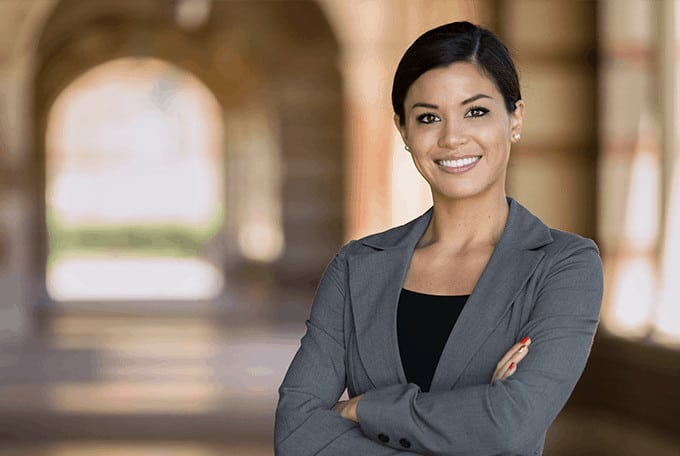 Immigration Pro Bono Opportunities
A Joint Immigration Pro Bono Coordinator works on behalf of the Community Legal Center, Mid-South Immigration Advocates, and Latino Memphis to recruit, train, and mentor regional attorneys who agree to take on all or part of an immigration case pro bono.
Opportunities range from those that require little or no immigration law background to those that require a more seasoned immigration law practitioner.  No matter your skill level, we can find a way for you to get involved!
The Community Legal Center also serves as a fingerprinting facility for the Office of Refugee Resettlement, which is part of the background check performed on potential sponsors of unaccompanied immigrant children, and provides referrals to other service agencies should they need assistance in the care of children placed with them.