Immigration Pro Bono Opportunities
Community Legal Center is a non-profit organization providing legal services to those with limited means.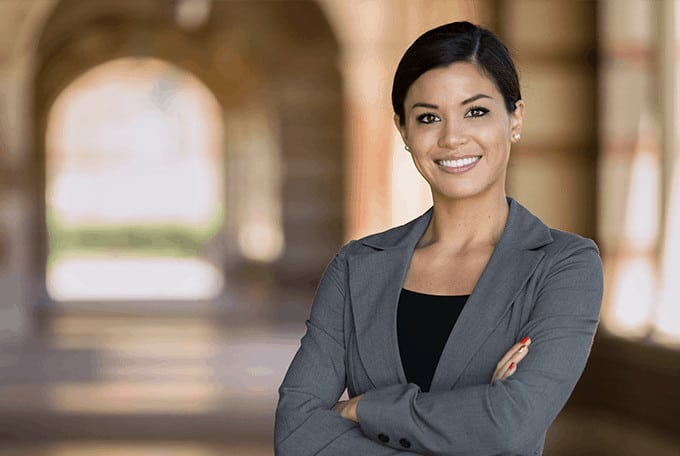 A Joint Immigration Pro Bono Coordinator works on behalf of the Community Legal Center, Mid-South Immigration Advocates, and Latino Memphis to recruit, train and mentor regional attorneys who agree to take on all or part of an immigration case pro bono.
Opportunities range from those that require little or no immigration background to those that require a more seasoned immigration law practitioner.
No matter your skill level, we can find a way for you to get involved!
Are you interested in Immigration Pro Bono Opportunities?
Contact us at (901) 529-4596 or fill out the form below!