Solving Legal Problems, Impacting the Community, Changing Lives.
86% of low-income Americans with legal needs receive inadequate or no legal services.
That means people with no legal training have to walk into courtrooms alone to fight for their homes, children, livelihoods, and basic rights. We at the Community Legal Center believe everyone deserves access to justice regardless of their circumstances.
Join us as we celebrate our silver anniversary.
We helped stop financial and physical abuse of over 125 elderly victims.
Over 5400 clients, from over 50 countries
We have represented over 5400 clients with immigration matters from over 50 different countries.
Answered almost 70K calls for help, representing thousands of people in their fight for justice all while maintaining a high level of satisfaction from clients and donors alike.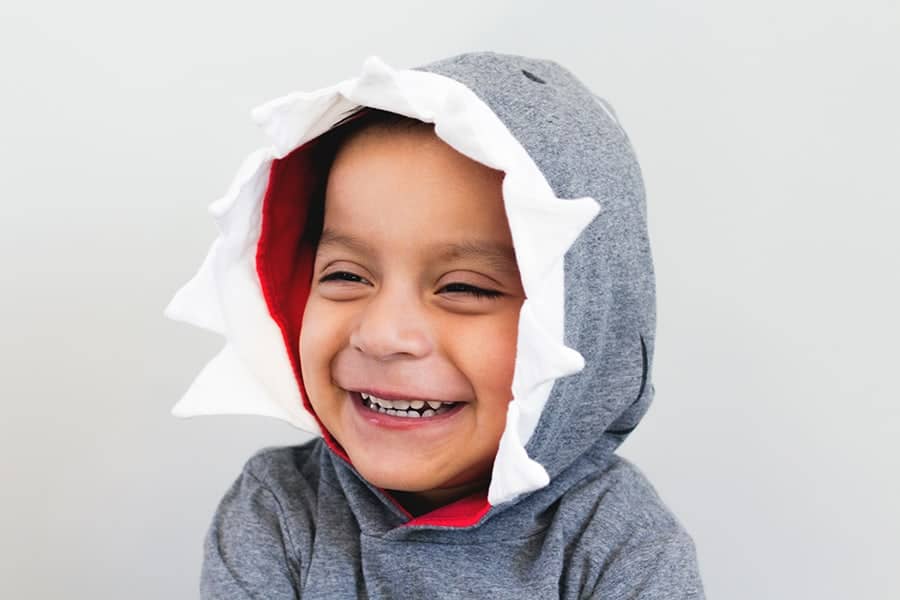 Change Lives. Give Justice.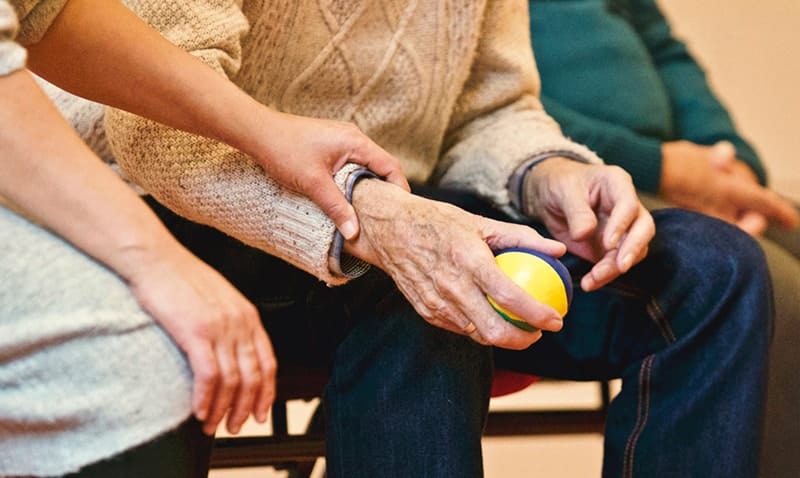 We at the Community Legal Center believe that everyone deserves justice, regardless of their ability to pay. With your help, we have done just that for 25 years.
The Community Legal Center works diligently to help people manage the kinds of issues that can cause them to miss work or lose employment, transportation, or housing, which could send them into poverty.
The Community Legal Center relies on volunteers to leverage our resources and help more people.
For the cost of just two coffees or one lunch out a month, you can make a real difference in someone's life.
The Community Legal Center provides a variety of legal services for low-income Shelby County residents.
Special thanks to the following sponsors who are helping us celebrate this milestone by sponsoring our important work. If you are interested in becoming a sponsor of our Silver Anniversary please contact Jerri Green, Director of Community Engagement about you can help us mark this milestone.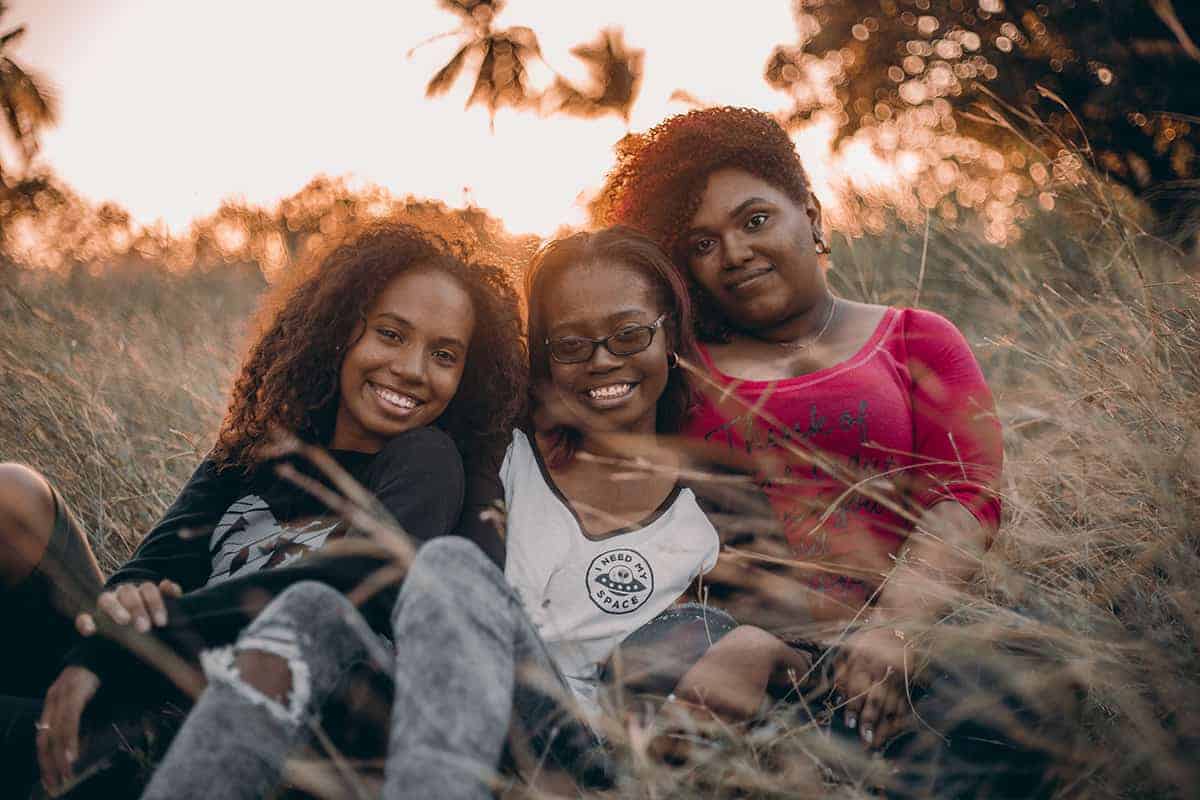 We depend on the generosity and compassion of our supporters to provide valuable services to our clients.
While we have always worked to bridge the justice gap, recent times have proven even more challenging. Federal funding has decreased while the demand for our services has dramatically increased. At the same time, we have continued to grow our staff and the services offered to those in need.
With your help, we can address these needs head-on. Your gift means we will be able to improve our long-term sustainability. Your donation will help people today and tomorrow in their fight for justice.